When you move from one home to another, you don't want to take more than necessary because you're going to have to pack everything and then unpack it when you get into the new house. Moving is a good time to declutter your home and get rid of the things that you no longer need or want.
By keeping a few tips from this full service moving company in NYC in mind, you can quickly remove a few boxes so that your move is as smooth as possible.
Take Time
Instead of waiting until the last minute to pack your belongings, you should give yourself a few weeks so that you can sort through and make decisions about what you really want to keep and what can be donated or thrown away. When you wait until you only have a few days before you move, then there might be things that you end up taking with you that are thrown away or donated anyway. Spend about a day or two in each room of your home to sort and pack.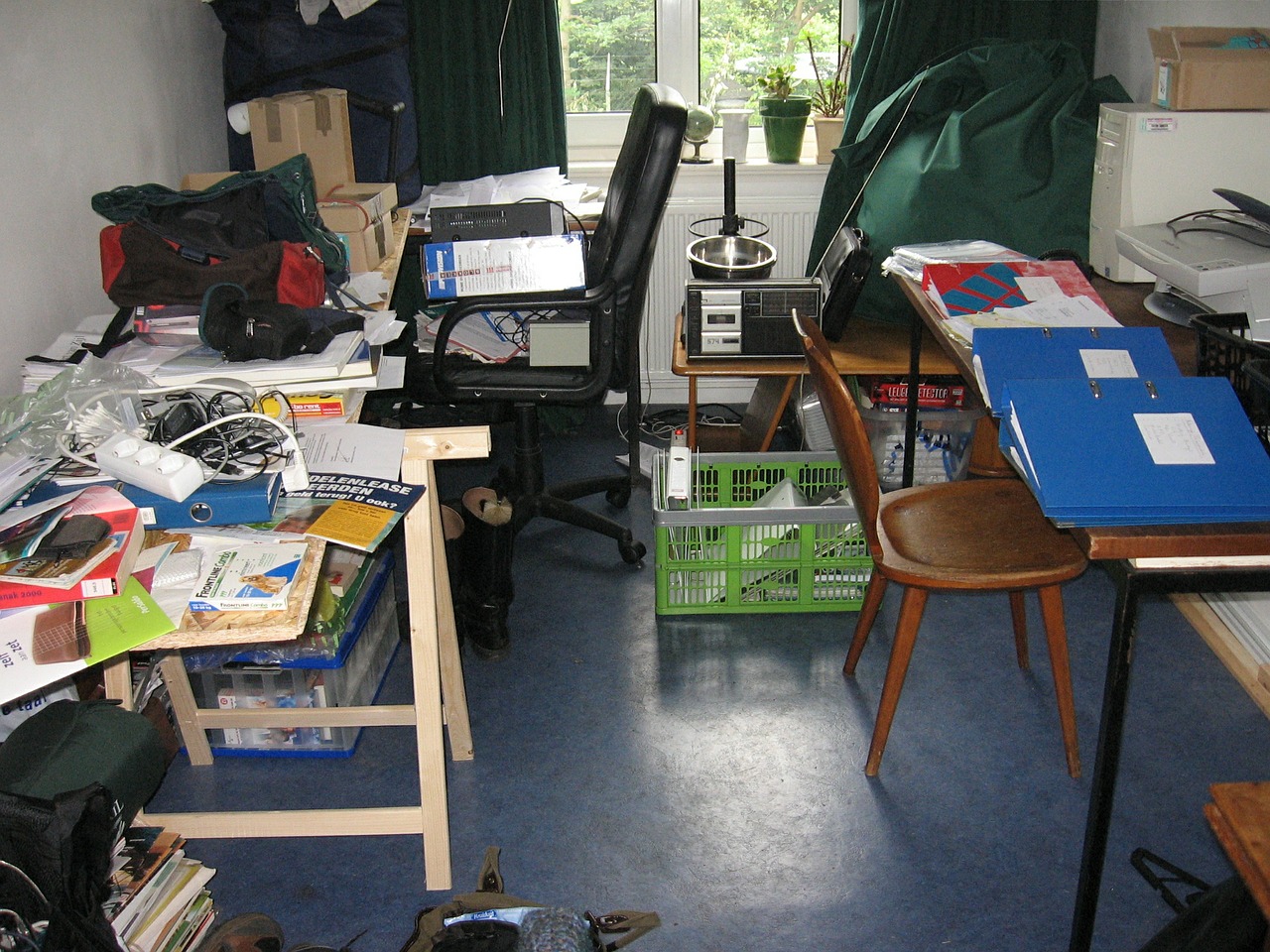 Extra Items
The items that you have multiples of in your home should be used before you move. This will keep you from wasting money by throwing them away. If you have several items that you've been keeping in your cabinets that you know you're not going to use before you move or that you don't want to pack, then consider donating those items to an organization or someone who needs them.
Sort Necessities
When you begin packing for your move, think about the things that are necessary to have in your home right away. Keep special items that have been in your family for years or items that are meaningful to family members. You can also make a small box of toiletries and clothing for a day or two that you can keep in the vehicle with you so that you have everything you need the first day you're in your new home.
Precious Memories
All of the items that could easily break or the items that are priceless to your family should be packed last so that you know where they are located. Put these items in a box with packing materials to protect them during the move. If you see that there are belongings that are broken or that you might want to give to another family member, this is the time to declutter and remove them from your home.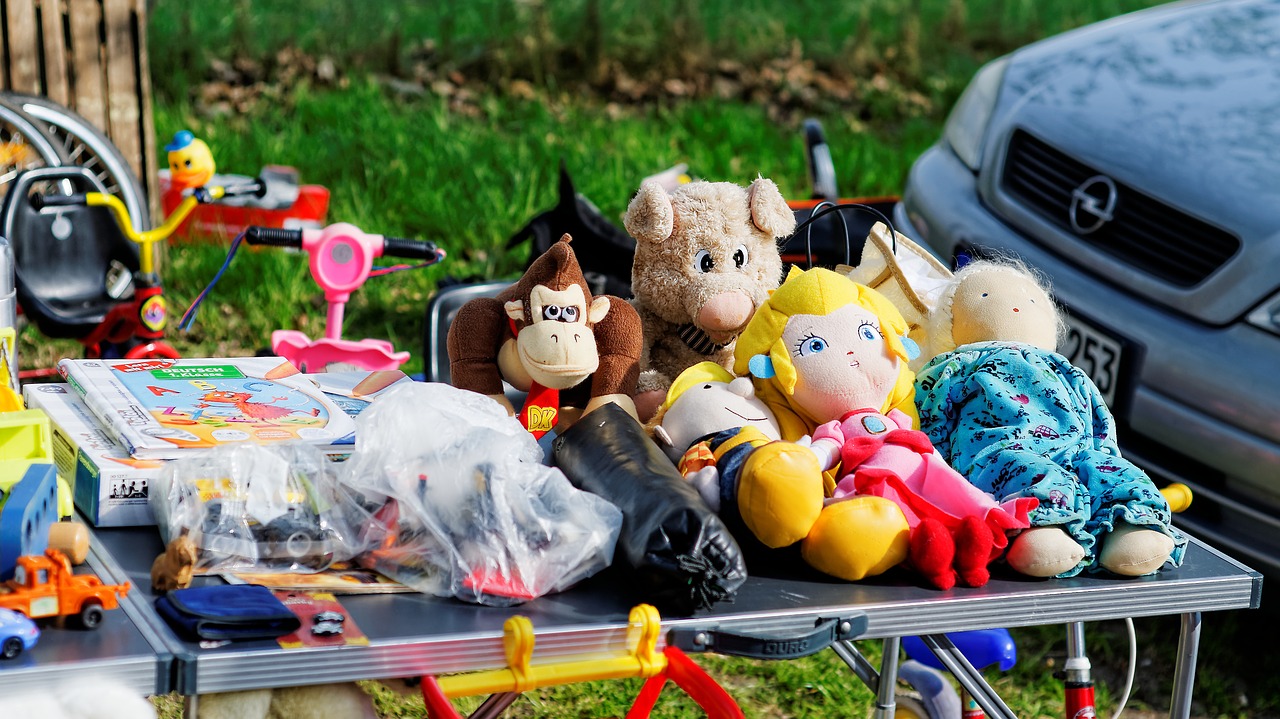 Multiple Boxes
Each room of your home should have at least three boxes. Each one should be clearly labeled. One box can hold contents that you want to keep. Another box should be for items that can still be used and that will be donated. The last box should be for trash and broken items that you don't want to take with you when you move. This is an easy way to declutter each room of your home in a short time.