Living in the hustle and bustle of New York City is a dream for many people. Unfortunately, the cost-prohibitive nature of this metropolitan mecca can deter many looking to relocate to the Big Apple. However, with a little research and careful searching, you can still find affordable pockets in the city.
Here are five of the best neighborhoods to consider when looking for quality yet value-driven areas of the city to put down your roots: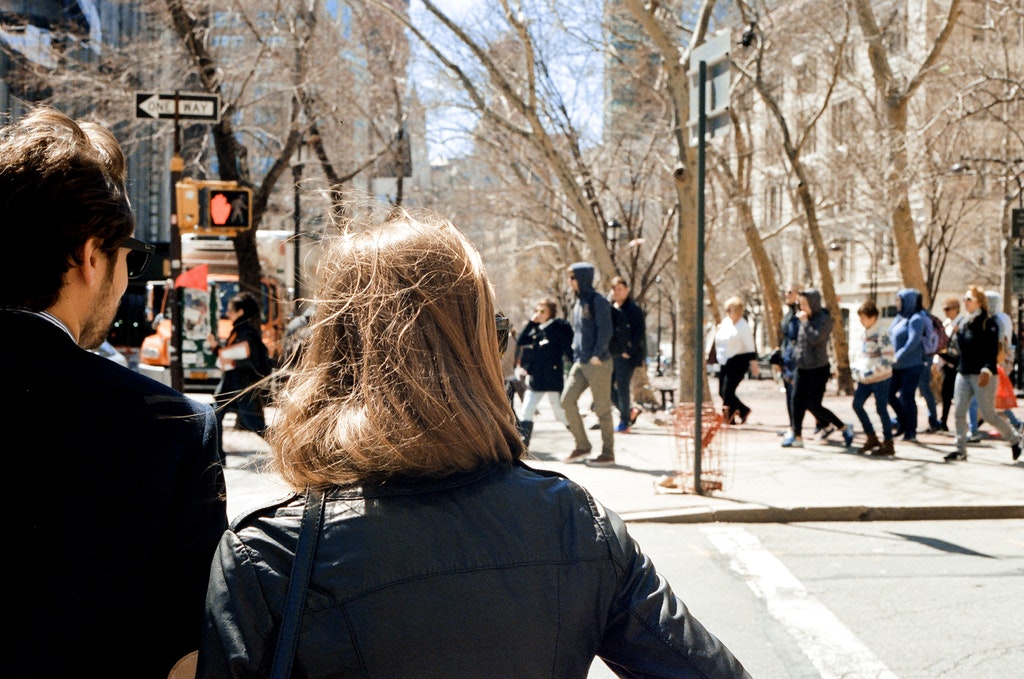 WASHINGTON HEIGHTS
This quaint little section of Upper Manhattan is booming in popularity, so act soon for the best prices. Its central uptown location provides easy access to the best of the city, while also still feeling a bit removed from the noise and action. The vibrant neighborhood is popular with young professionals and students looking to be part of the Manhattan landscape but not have to pay the big bucks to do so.
WINDSOR TERRACE
This Brooklyn haven is known for its leafy streets and bike-friendly streets and pathways. This neighborhood is especially convenient for those working in lower Manhattan. A seasonal farmer's market and a host of mom and pop style shops and restaurants make Windsor Terrace an ideal place to live if you value community. Greenwood Park and its playground are home to a beer garden, equipment for children, basketball courts, a dog run, and more.
FOREST HILLS
Located in the central part of Queens, this mostly residential neighborhood delivers the conveniences of city life in a suburban setting. This walkable neighborhood boasts a number of single-family residences that are still priced to sell. Young families looking to find a safe and convenient place to raise children are flocking to this gem.
INWOOD
Situated at the northern tip of Manhattan Island, Inwood is an ideal choice for college students and other young professionals looking to find an affordable shared apartment. A wide network of parks, highlighted by the 196 acres of Inwood Hill Park, give residents plenty of green space to stretch out and enjoy living in the city. A huge drop in crime rates over the last decade have made Inwood one of the safest areas of New York City.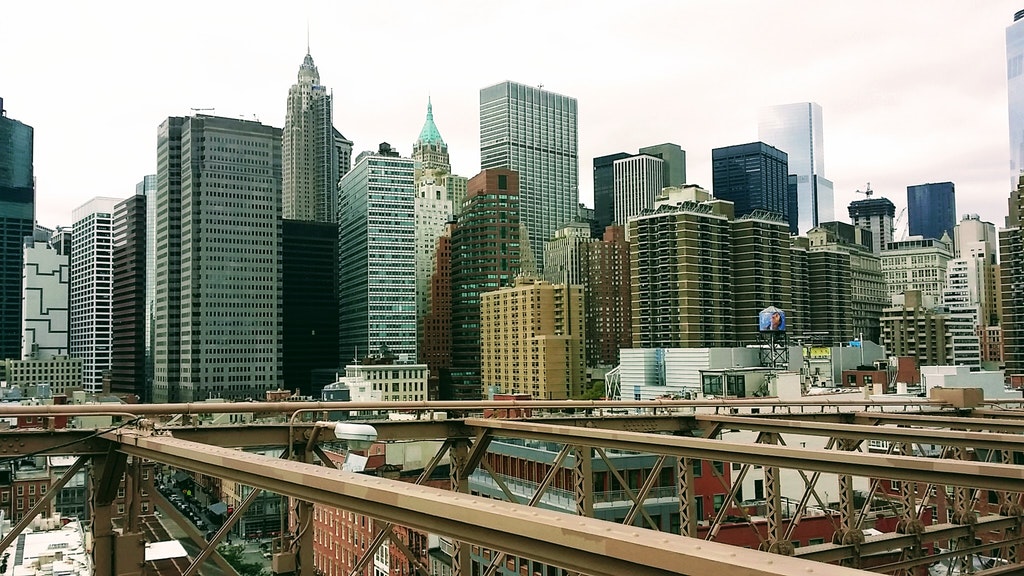 MORNINGSIDE HEIGHTS
Boasting a location next to Columbia University, Morningside Heights attracts a young and diverse resident population. This eclectic neighborhood is fun and friendly, full of welcoming people looking to connect. The boundaries of the neighborhood put it squarely just north of the Upper West Side but south of Harlem. Convenient MTA access and a relatively low cost of rent compared to other neighborhoods make Morningside Heights a good place to consider even if you are not a student.
With so many diverse choices, it can be challenging to find the perfect New York City neighborhood to call home. However, with thoughtful considerations and a commitment to consider a variety of options, you are sure to find a place to suit any personal preference and budget.